Welcome to our office
We are committed to provide the highest quality and precision in preventative, corrective and cosmetic dentistry. Strong teeth and healthy gums are essential for your overall health and well-being. We believe that a beautiful smile can lift your self-confidence, boost your career, and brighten your life. Whether it is your first or returning visit, you will find the same compassionate, professional care that will exceed your expectations.
Why choose Dr. Wai-man Lam & Associates?
Experience
Combined, our dentists have over half a century of practical experience. They are ready to put it to action for you!
Flexible schedule
We work till late during the regular days, and weekends.
Best prices
Our reasonable prices made thousands of people smile with a new, beautiful smile, as never before!!

General and preventive care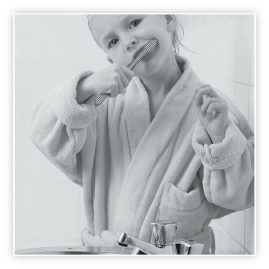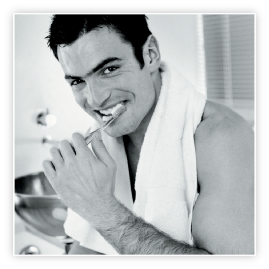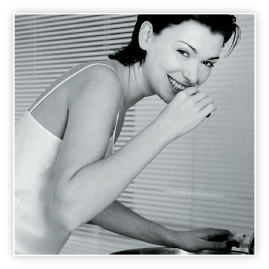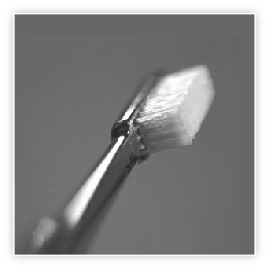 Your child's first tooth erupts between ages 6-12 months
Adopting Healthy Oral Hygiene Habits
Remember that sugary foods and liquids can attack a new tooth, so take care that your child brushes
Dental Vaneers - there's no reason to put up with gaps in your teeth or with teeth that are stained.
Dental Implants - if you have missing teeth, it is crucial to replace them
Bridges - a bridge may be used to replace missing teeth, help maintain the shape of your face, and alleviate stress in your bite.
Invisalign® - to gently straighten teeth.
Crowns - used to improve your tooth's shape or to strengthen a tooth
Preventive care and dental cleanings
Zoom® teeth whitening is safe, effective and very fast. In just one hour, your teeth will be dramatically whiter.
Varios 970 Scaling Machine - this state of art process involves cleaning the crown of the tooth and below the gum line.
Fillings - composite fillings bond directly to the tooth structure.
Tooth Decay Prevention - cleaning and maintenance of teeth and gums
Home Care and Proper Brushing Techniques - Our team will instruct you.
Get Directions
Our Location
Dr. Wai-man Lam & Associates
4040 Finch Ave E, Suite 304
Scarborough, ON M1S 4V5
Phone: (416) 292-8388
Email Us about any questions, or to book an appointment.
DR WAI-MAN LAM AND ASSOCIATES
DENTAL CARE FOR THE WHOLE FAMILY SINCE 1997
Book An Appointment
Monday - Friday: 9:30 am - 7:00 pm
Saturday: 9:00 am - 6:00 pm
Sunday: 10:00 am - 6:00 pm