Dr. Wai-man Lam & Associates
Dental care for the whole family - since 1997

Monday - Friday: 9:30 am - 8:30 pm
Saturday: 9:00 am - 6:00 pm
Sunday: 10:00 am - 6:00 pm
Copyright © 2013 by Dr. Wai-man Lam & Associates | website by ribeyeweb.com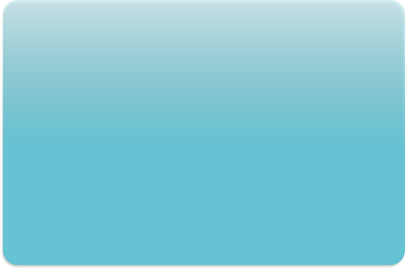 Dr. Wai-man Lam, DDS
4040 Finch Ave E, Suite 304
Scarborough, ON M1S 4V5
Phone: (416) 292-8388
Fax: (416) 292-8399
Email: drlam@drwlam.ca
Hours
Monday - Friday: 9:00 am - 7:00 pm
Saturday: 9:00 am - 6:00 pm
Sunday: 9:00 am - 3:00 pm

Contact Us
We're looking forward to taking care of you and your smile. Contact us today to schedule a dental visit for you and your family.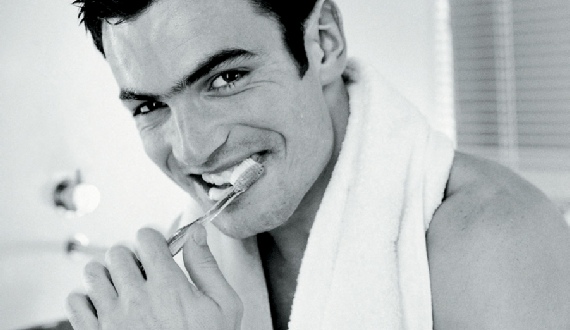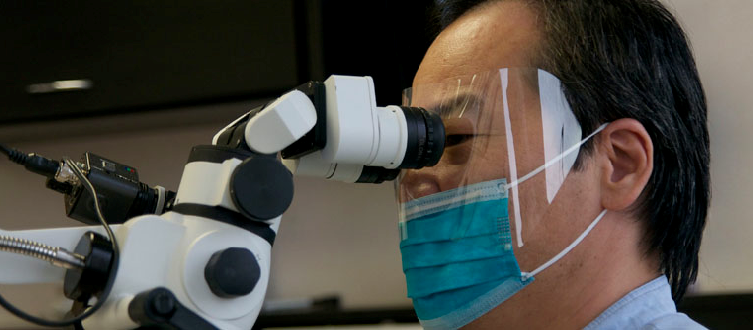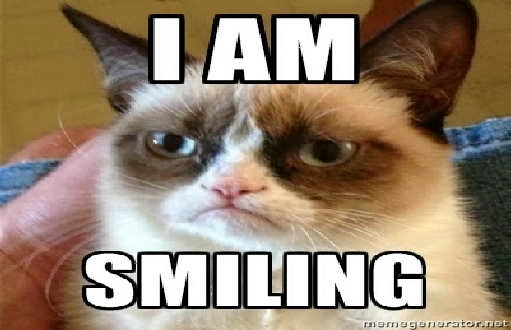 If you have missing teeth, it is crucial to replace them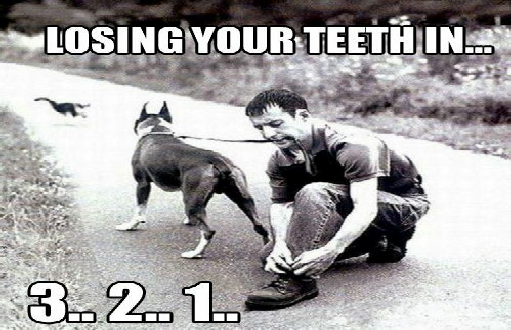 Dental Veneers are the best way to change the shape, color and overall appearance of your teeth.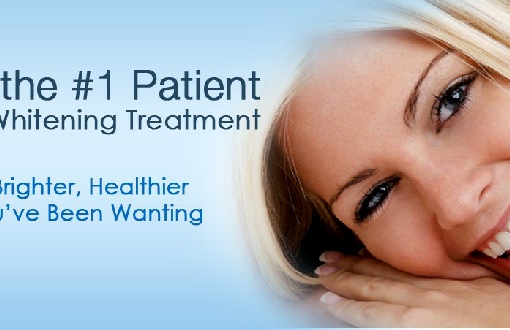 Zoom® teeth whitening is safe, effective and very fast. In just one hour, your teeth will be dramatically whiter
One of our most popular dental hygienist with many years of dental related experience. Jason graduated with honors in Bachelor of Science from the University of Toronto. With his passion for the dental field, Jason continued to Oxford College of Arts, Business & Technology and completed their Dental Hygiene Program. With his vast knowledge and exciting personality, he brings the joy and smiles to his patients.